It all started in 1978 when we purchased a set of ewes from Ross Turnbough in New Mexico. From there we purchased a ram from Hill Country Suffolks, Hill Country 2202 and kept a set of ewes. We purchased a buck we called "Shotgun" from Gary Bartely in the late 80's.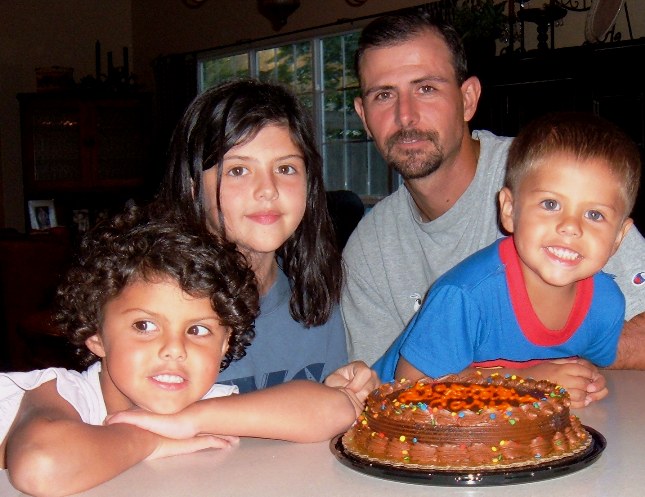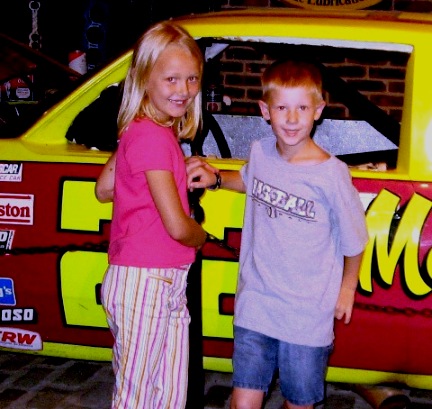 LARRY AND CHRISTY'S GRANDKIDS
Then came "18" a Brother Bob son we purchased from Joe Harrell. During this period Joe let us breed to 120 and we raised Midnight,Maximillon, S1 and several great sires. We kept several 18 daughters and midnight daughter crossing them back on each other thus Shell 212, Shell 139, Shell 253.